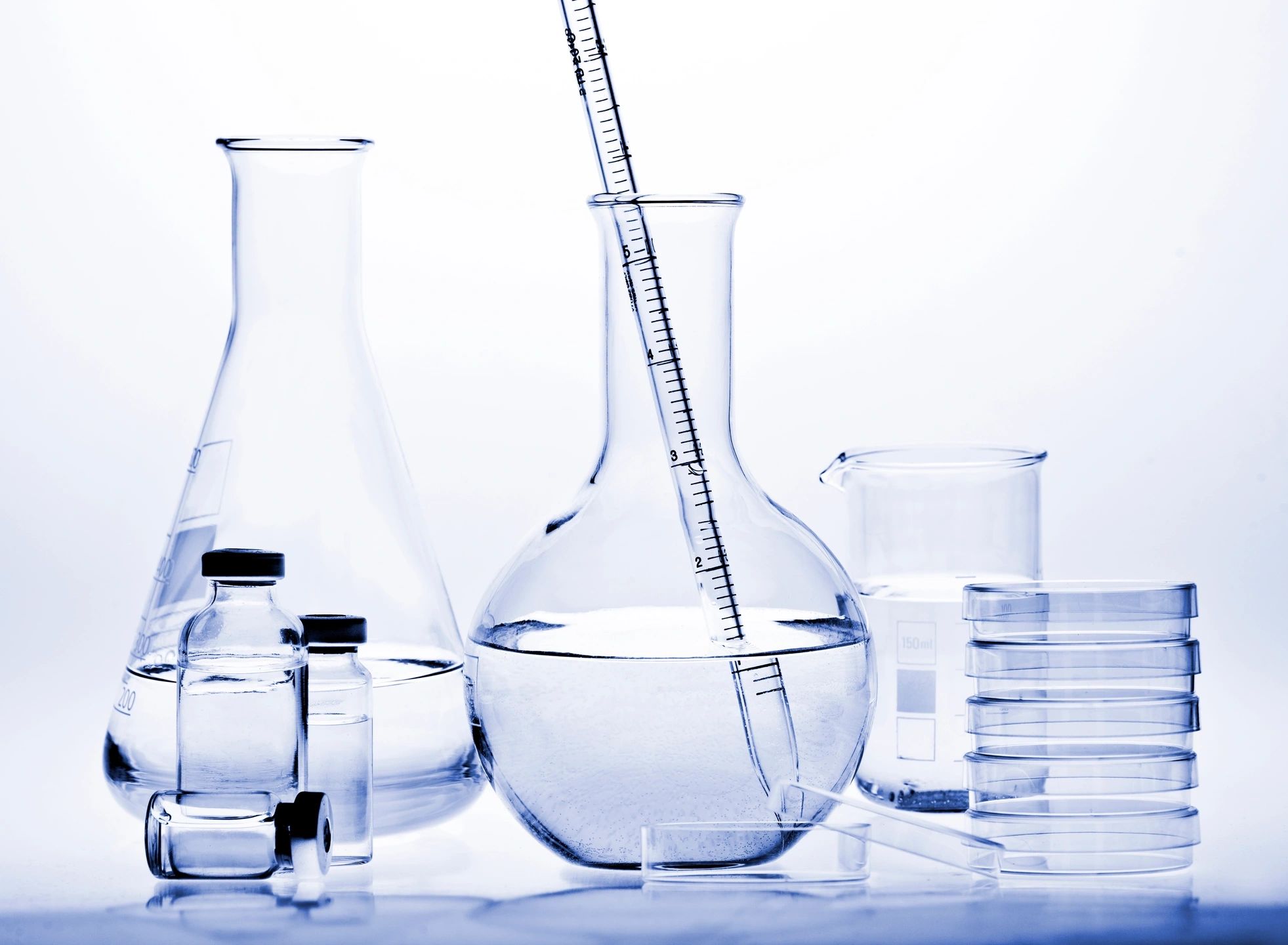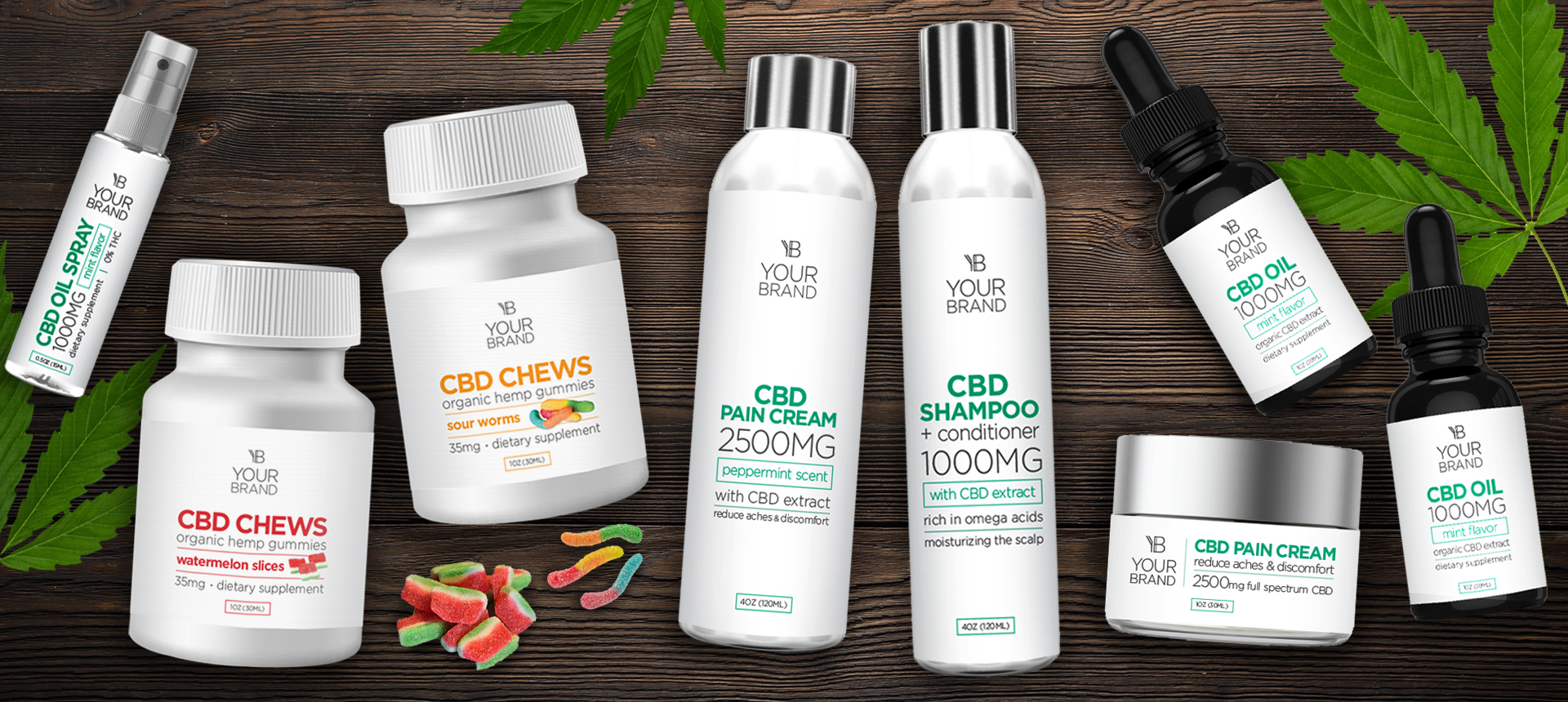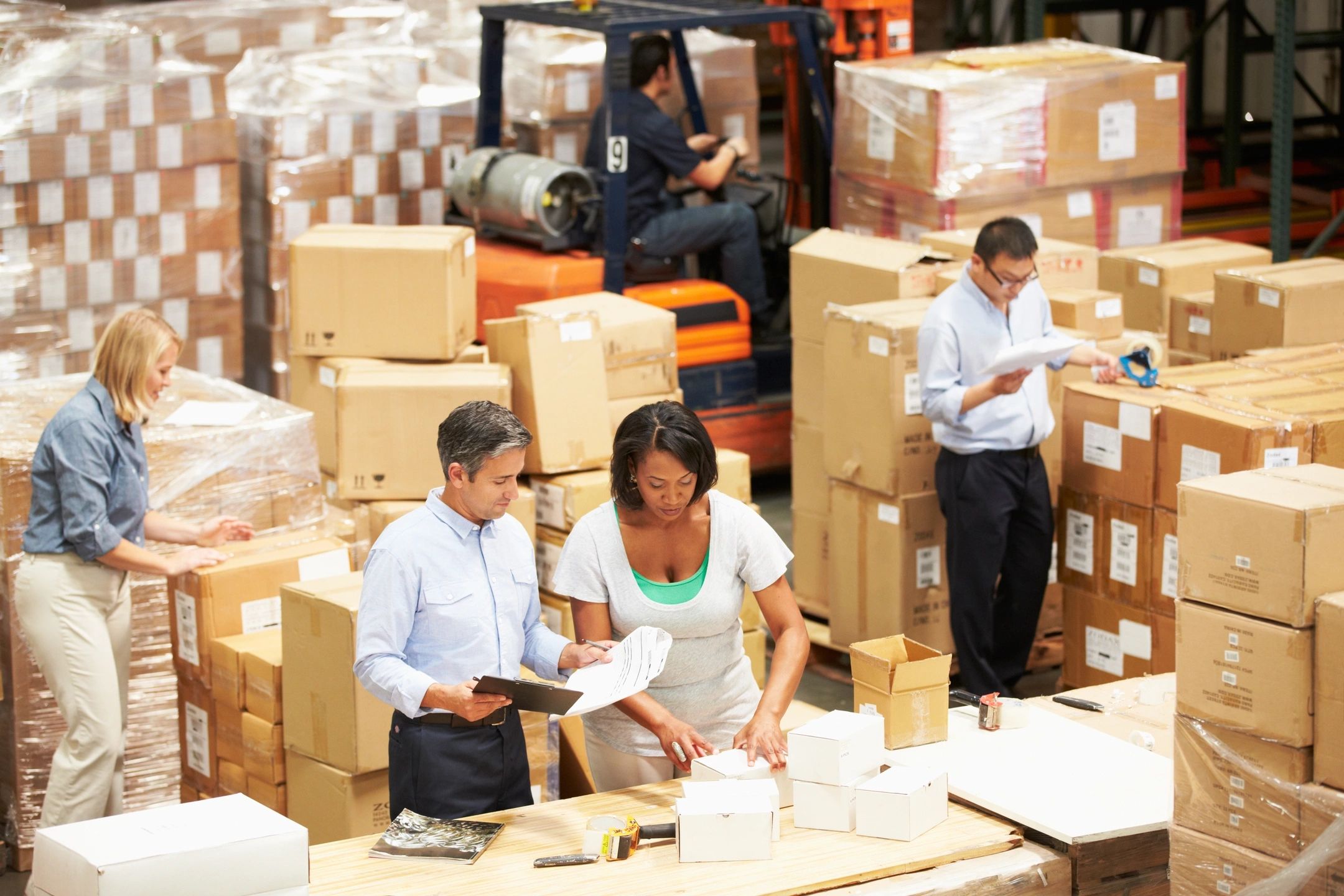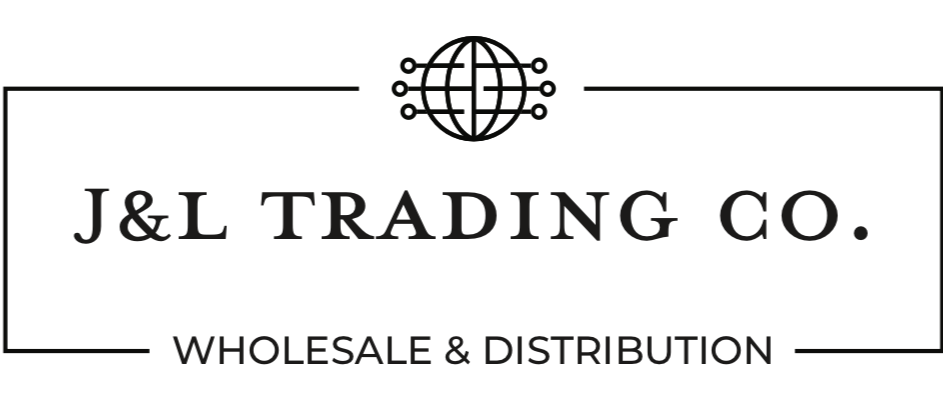 Our Approach
Our company has specialized in large scale manufacturing for over 20 years and have succeeded in making the process creative, convenient and profitable. Our private label services are turnkey, so that your only job is to place products on your shelves and market them to customers.
We offer our clients the opportunity to curate their own product, using only high quality ingredients. Our skilled chemists make sure to collaborate directly with you throughout the process to make sure that you receive a product that supports your vision. All of our products are developed in a certified cleanroom. We make it a priority to create our products in a safe and regulated environment.
Label design and branding is an important component in the marketing of your brand. Our talented in-house graphic designers are well versed in all areas of label design. They can take your brand vision and execute stunning results, or they can work with the original artwork you have provided. Once the design is completed and confirmed by you, we will promptly print and label your bottles.
To complete your product, we offer a variety of packaging options. Our warehouse holds thousands of bottles, tops and droppers in all sizes and colors for your private label packaging needs. Your product is completely customizable from start to finish!
Our team understands the importance of forming a partnership with a trusted private label manufacturer that helps position your private label line for success. As trusted leaders in the industry, we are prepared and eager to take on your product line.